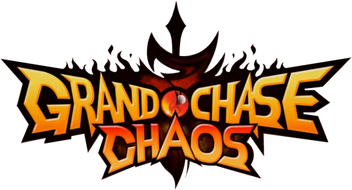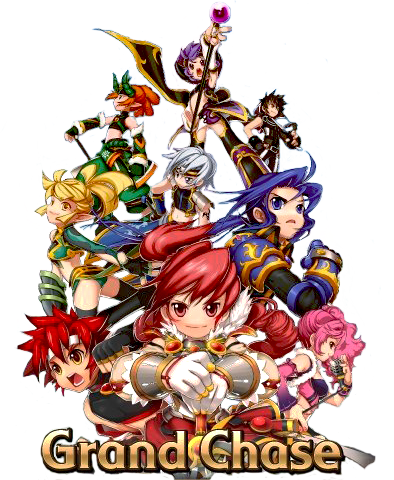 Grand Chase
Edit
Grand Chase is a free-to-play, two-dimensional side-scrolling MMORPG developed by the Korean company KOG Studios. Grand Chase has servers in Korea, Taiwan, Brazil, Philippines, United States, Thailand, Malaysia and Indonesia. Alternate names for Grand Chase include 3小俠 (Chinese: lit. Three Young Heroes) used on the Taiwan server; however, it has now been changed to 永恆冒險 (Eternal Adventures).
(Note: Some Links Are Redirected To Grand Chase Wiki That's Mostly Based On NAGC)
CAFE PVP MASTER CHALLENGE ON FEB 9 AND 16 (Feb 9, 2011) (Finished)
MARI THE POLARIS AND GC BE MY VALENTINE EVENTS! (Feb 8 - 22, 2011) (Finished)
Ad blocker interference detected!
Wikia is a free-to-use site that makes money from advertising. We have a modified experience for viewers using ad blockers

Wikia is not accessible if you've made further modifications. Remove the custom ad blocker rule(s) and the page will load as expected.